NOLS Expeditions for Adults
Vacations are great for a week or two. NOLS teaches real skills in wild places so you can adventure for a lifetime.
NOLS Adult Expeditions are immersive 1- to 2-week wilderness experiences designed exclusively for adults 23 and over.
While learning to climb, sail, backpack, and more, you're getting experience making decisions and mentorship from your instructors on managing risk with your group—meaning you'll finish the course ready to lead friends and family on your own wilderness trips.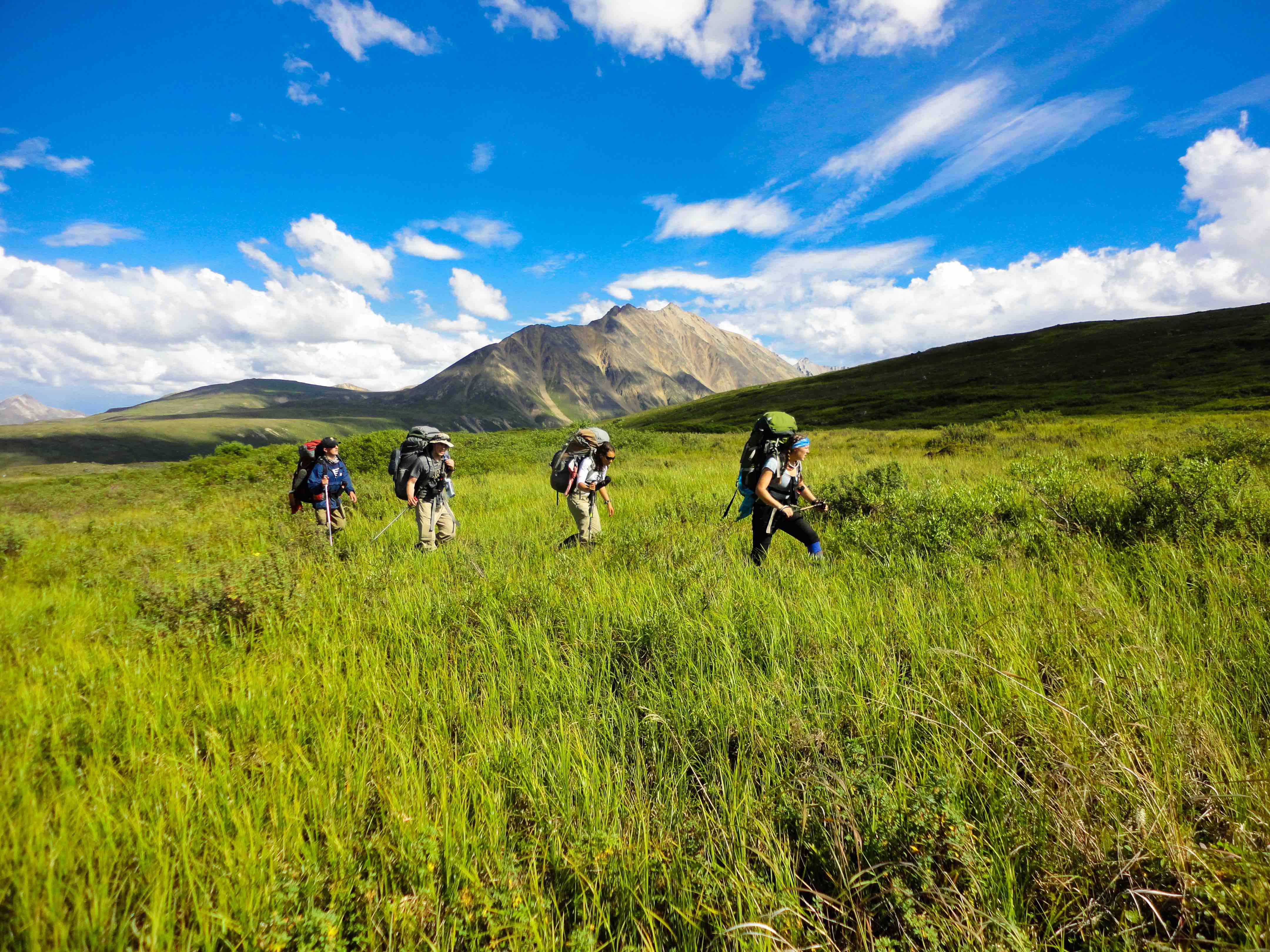 We're mission-driven to be educators, not guides.
That means you're the one learning to set up your tent, cook full meals on a camp stove, and be a leader in your group. While your instructors will provide mentorship and support, by the end of your course, their goal is to be your sidekick rather than your boss.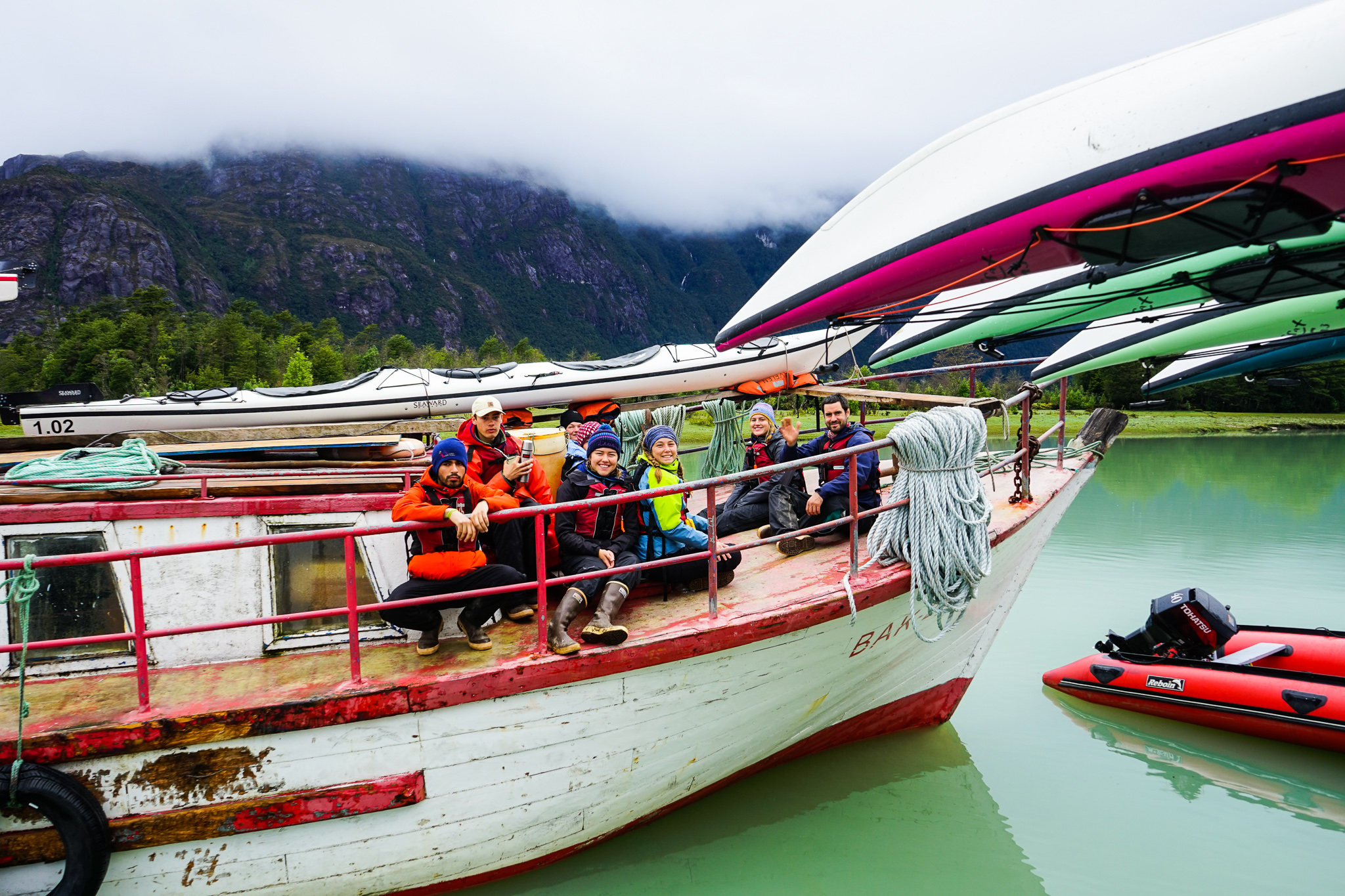 Connect with others and fully own your experience.
The benefits of a course like this go beyond paddling a kayak alongside ice-blue glaciers, or reading a map to navigate Alaska's flower-studded valleys.
When you focus on learning, you gain trust in yourself, the communication skills to cultivate a group culture, and the confidence to take risks and attack challenges.
Ready to Start the Real Adventure?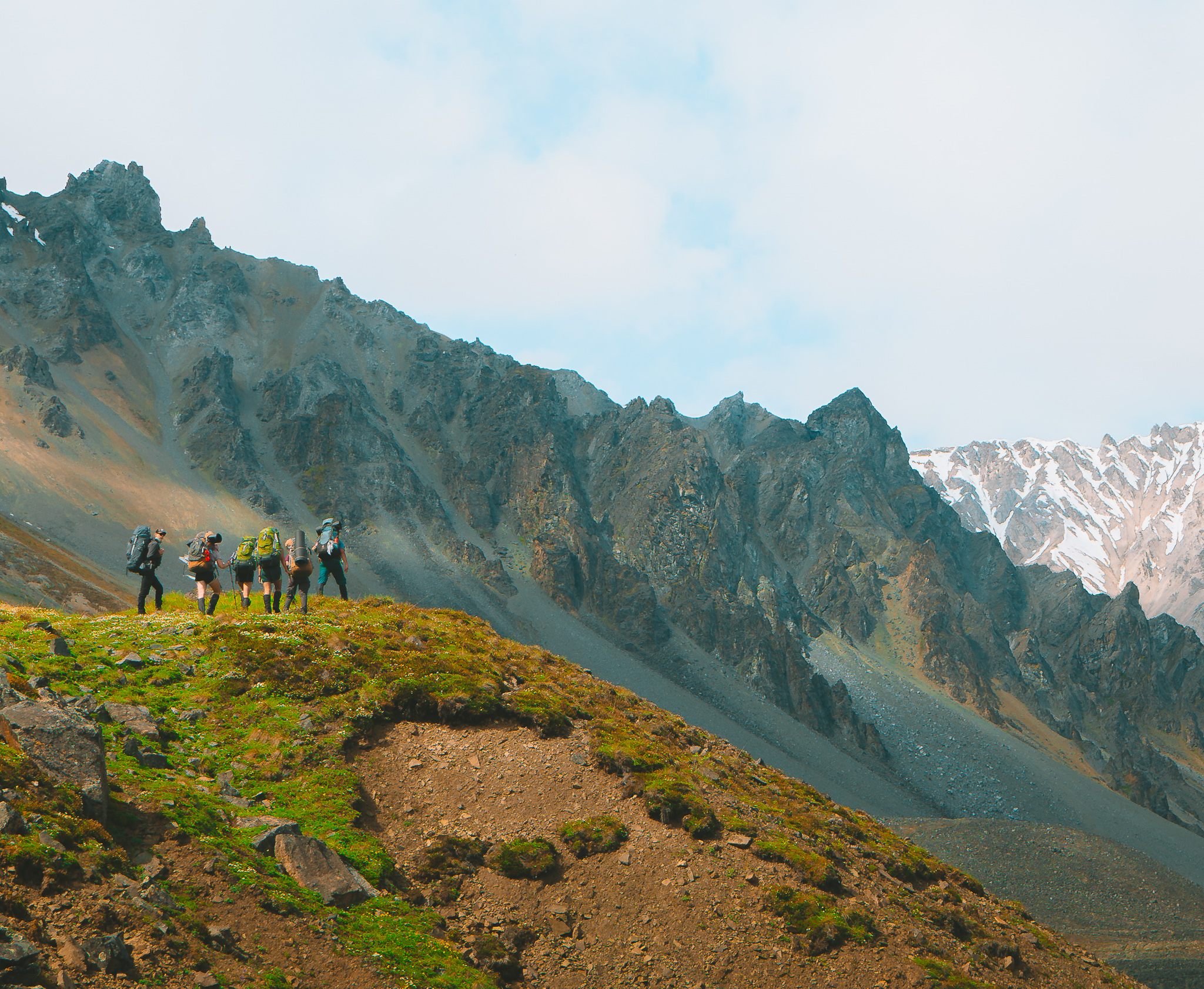 Adult Expedition Highlights
Refining your personal leadership style
Practicing Leave No Trace principles
Connecting with and respecting local cultures
Forming relationships with your peers
Becoming a responsible, competent wilderness traveler