Climbing Colorado's Fifty-eight 14,000' Peaks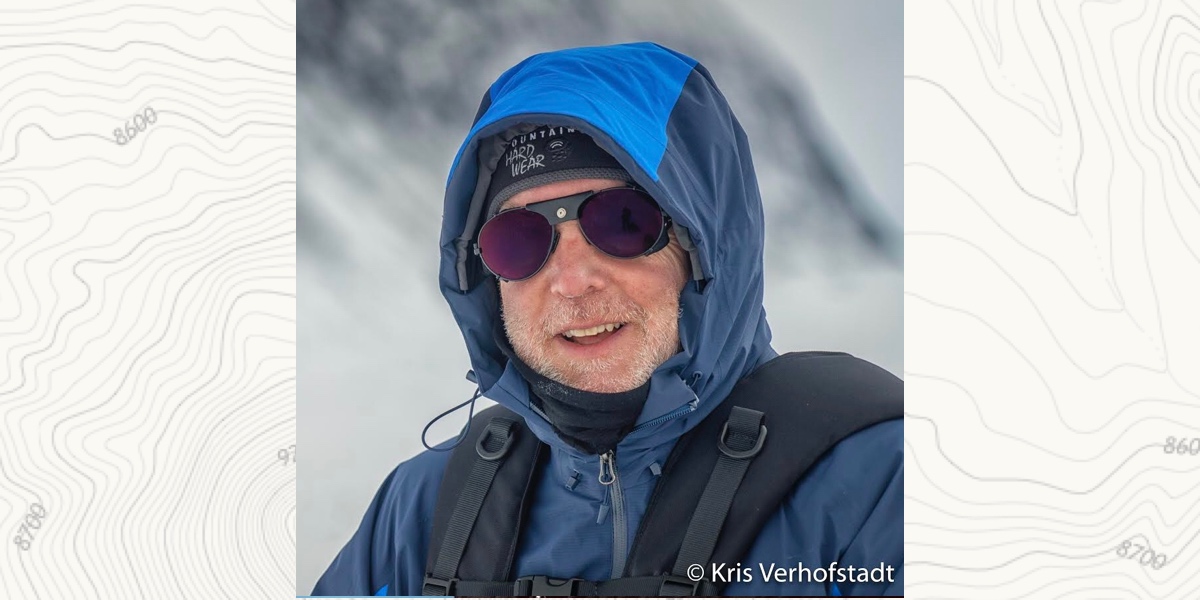 An alumni fundraiser to support NOLS' mission
Eric Tutterow, a NOLS wilderness medicine and expedition alumni who turned 65 years old this year, intends to climb all 58 of Colorado's 14'ers this summer in honor of the sacrifices of NOLS employees during the global COVID-19 pandemic.
***As of August 26, Eric has climbed 18 of his 58 goal peaks!***

Since adventure and wilderness are not limited by age, Eric is making this a fundraiser for NOLS to help ensure the continuation of its mission: to be the leading source and teacher of wilderness skills and leadership that serve people and the environment.
There are several ways to follow along and support Eric on his journey! First, sign up below to receive periodic updates and photos from Colorado as Eric ticks each 14,000' peak off his ambitious list.
Next, consider donating to NOLS in honor of Eric's goal! Whether as a single gift or a fixed dollar amount per peak climbed or mile hiked, your gift will benefit the school's people, programs and capacities. At the end of the summer, we'll follow-up with you with details on how to complete your donation.
Finally, watch the NOLS blog for updates on Eric's challenging exploits this summer.
Eric's ambitious plan includes over 430 miles of hiking and 187,000 feet of elevation gain! Not a bad way to enjoy his retirement!