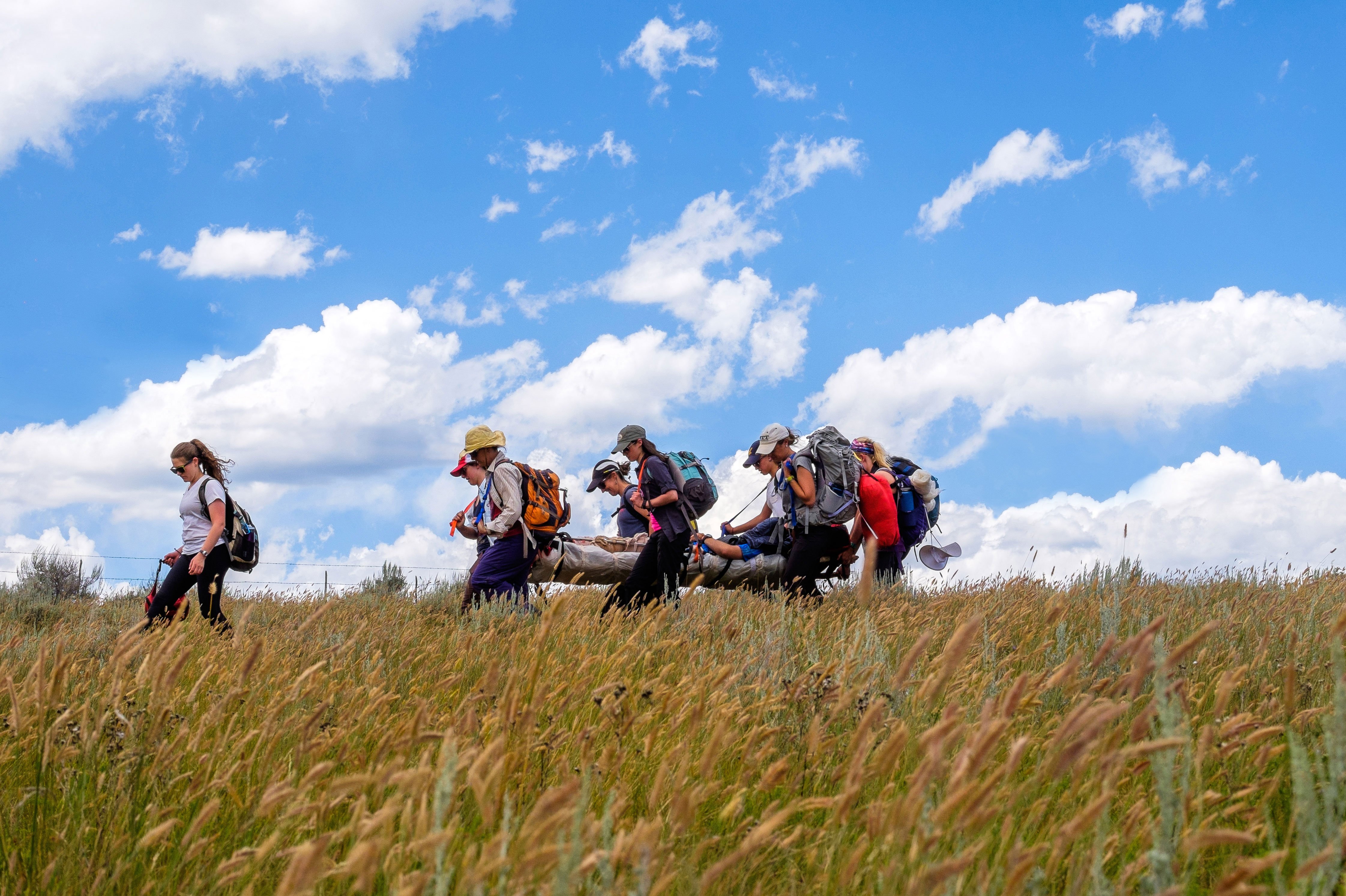 Every student educated to appreciate and navigate the wilderness, every future leader trained to lead, every medical situation aided by a NOLS-trained provider, happens because you Stepped Forward. Your support makes a difference today and to the future of our world.
This is evident not just in expedition courses, but in the new confidence of NOLS Wilderness Medicine graduates, the camaraderie and teamwork of NOLS Custom Education groups, and the self-assurance of those who have benefitted from NOLS Risk Services.
Students become the innovators our changing world needs—leaders from every background with newly acquired skills and an understanding of themselves and their environment.