Take Time for Your Future
You're ready to take the lead and take time for your future. To connect to the outdoors and yourself. To stand out from your peers and make the most of your gap year. The extended and immersive lessons of a NOLS gap year are life-changing. Wherever in the world you travel with NOLS, you will emerge with confidence, competence, direction, courage, and perspective.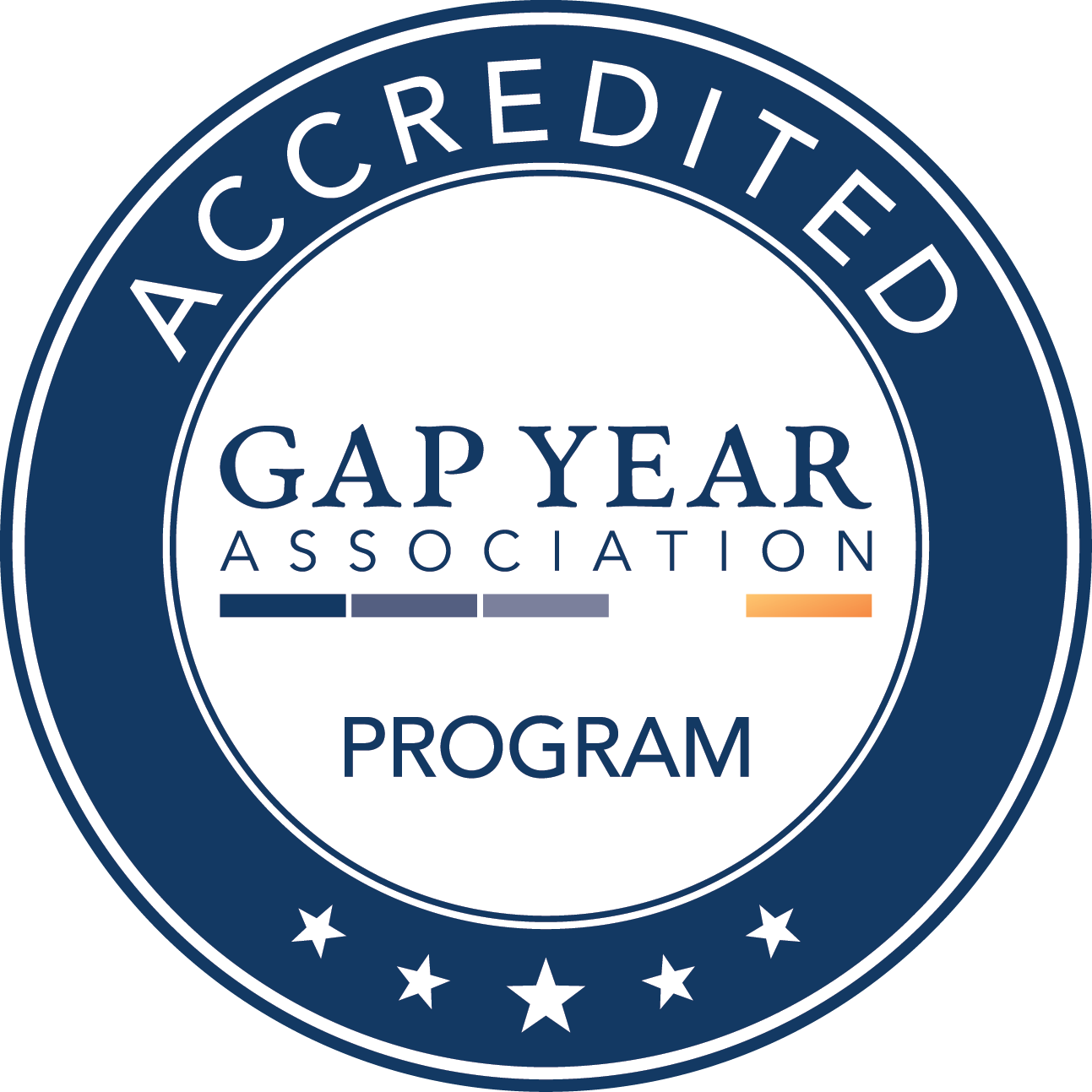 Learn From the Best
NOLS sets the standard for instructor excellence. Our instructors are wilderness experts and compassionate mentors committed to student well-being and success. This vibrant group of field-based educators brings passion for the outdoors and specific training in leadership, risk management, and cultural competence to every course.