Dive into the NOLS experience
Select from our list of electronic brochures below and fill out your information to receive these right in your inbox.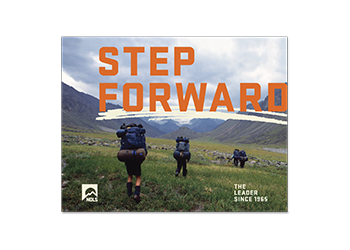 Step Forward
An introduction to NOLS and our four pillars: NOLS Expeditions, NOLS Wilderness Medicine, NOLS Custom Education, and NOLS Risk Services.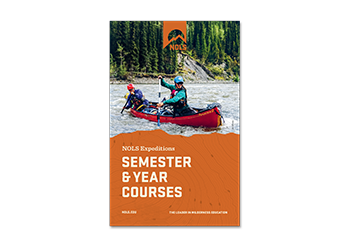 Semester and Year
Immersive, multi-skill wilderness expeditions in the U.S. and around the world.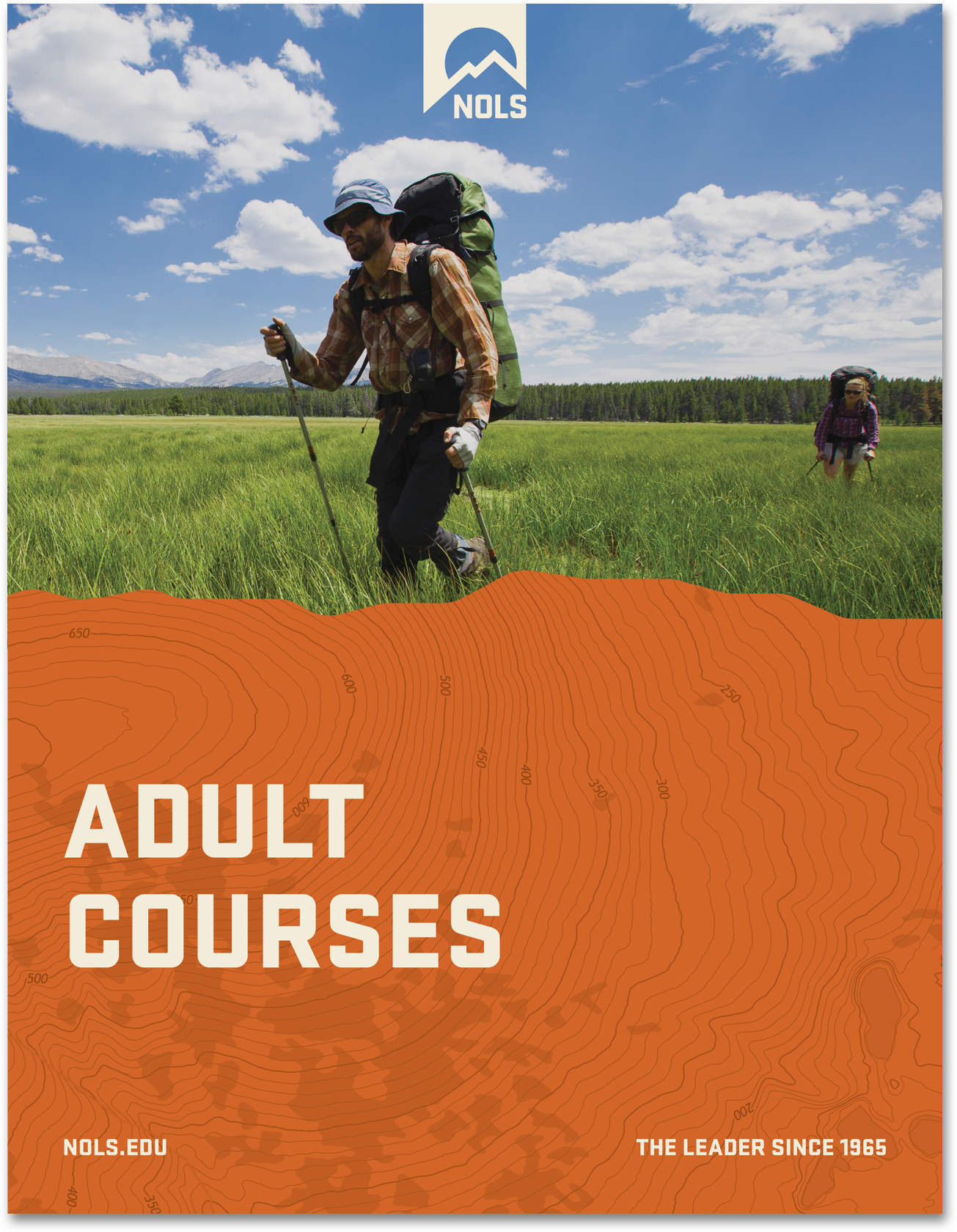 Prime
1- to 2-week wilderness expeditions designed for adults ages 23 and older.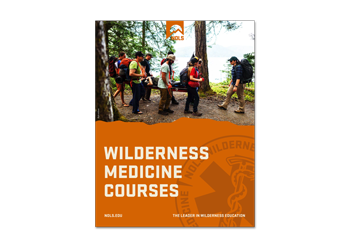 Wilderness Medicine
Learn to recognize, treat, and prevent emergencies in the outdoors with an industry-recognized certification.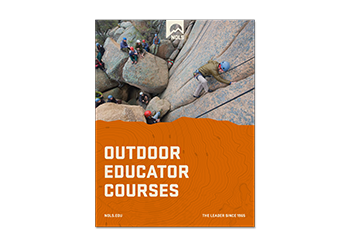 Outdoor Educator
Wilderness expeditions designed for current and aspiring outdoor educators.