Build on Your AmeriCorps Experience
It's time for the next step. You've completed your term of service, and you're ready for a new adventure. Enter NOLS, the global leader in wilderness education.
Use your AmeriCorps education award to travel the world, explore the outdoors, and continue building your leadership skills.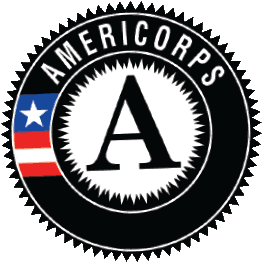 Download: Guide to $4,000 AmeriCorps match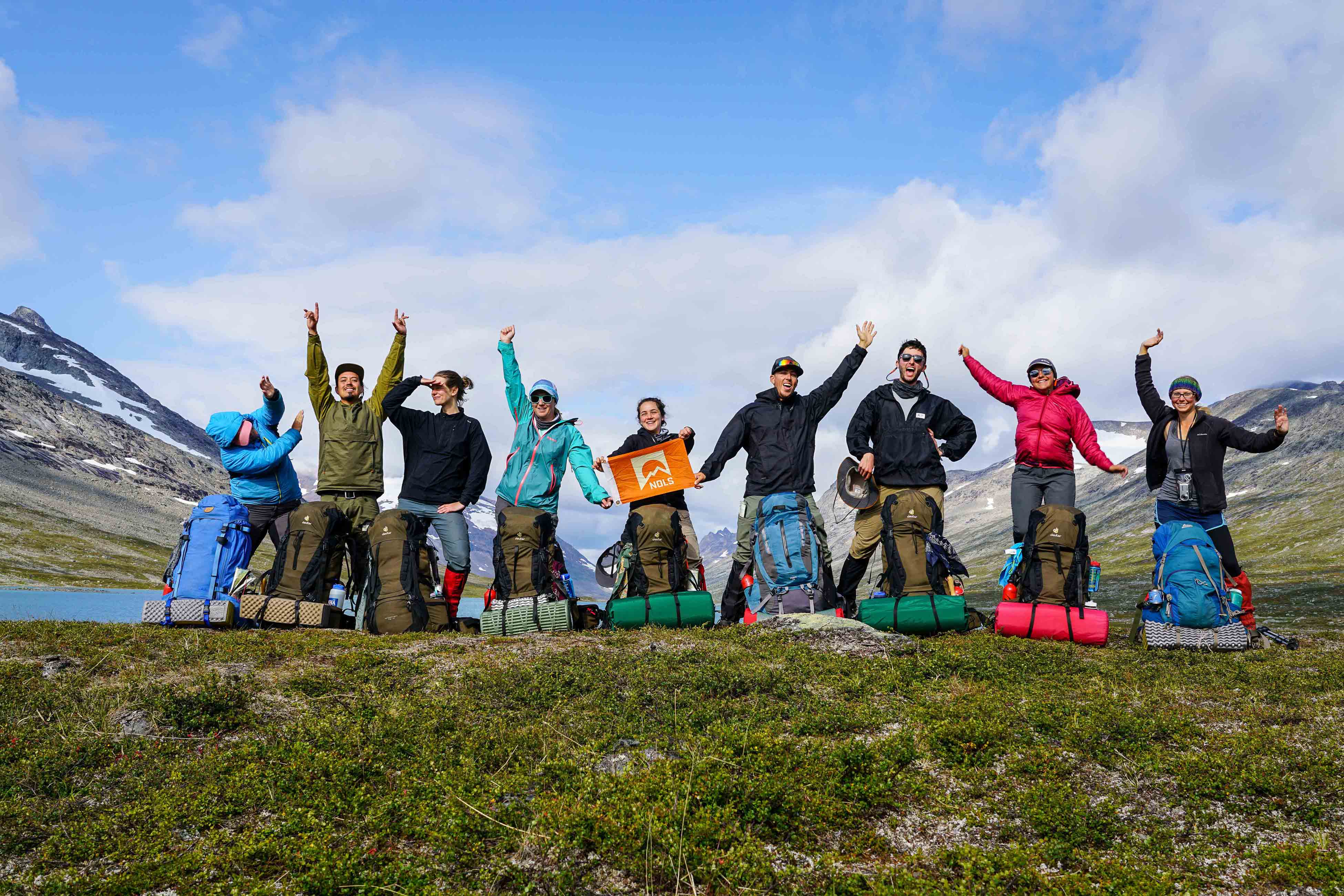 Why NOLS?
With NOLS, you can:
Develop your leadership skills in a dynamic environment
Gain global perspective & cultural awareness
Earn industry-respected Wilderness Medicine certifications
Prepare for a career in the outdoor industry, emergency response, or experiential education